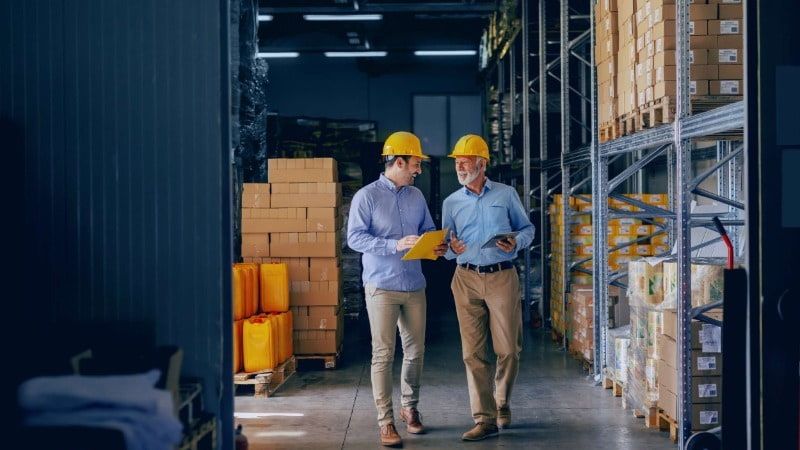 Bespoke Recruitment and Staffing Solutions
New Candidates monthly

Success Rate
As a licensed recruitment agency in Australia we are proudly professional and keep up to date with the latest industrial relations changes. ASA partner with many suppliers to support with our forever learnings these include Recruitment, Consulting & Association (RCSA). Australian Industry Group (AIG) and Aegis Risk Management. Partnering with these suppliers allows the team at ASA to always have the latest information and the ability to keep our clients informed.
How we started
ASA started as pioneers in the direct mail industry. Established in 1998, we bring over 25 years experience to our work. As an industry expert we earned a strong reputation in this market, which we continue to build upon today. During our first decade, we built such a reputation that all of our customers were referred to us by word of mouth and our hiring came from internal recommendations.
ASA is a member of AIG (Australian Industry Group), and has been a member of RCSA (Recruitment and Consulting Services Association) since 2000. In 2004, ASA received the Australian Achiever Highly Recommended Award for Excellence in Customer Service, the only year we participated in the survey.
Today at ASA
Since our beginnings in 1998, the Australian Staffing Agency has grown in the spirit of providing professional services with a personal touch and exceeding the expectations of our customers. ASA provides quality labor solutions across a number of industry sectors including Industrial and Commercial recruitment, and focus on helping our customers meet their staffing needs.
ASA provides training and on-the-job mentoring for all our staff to instill our values, and help exceed our customers expectations in the work that they do.
Our Values
ASA has built a strong company with solid reputation based upon the company values of professionalism with a personal touch, respect for our customers and community, efficiency and responsiveness. Australian Staffing Agency believes in reliability, honesty and exceeding expectations. We look for nurture and develop these core values in all of our staff.
What our Clients & Candidates say about us.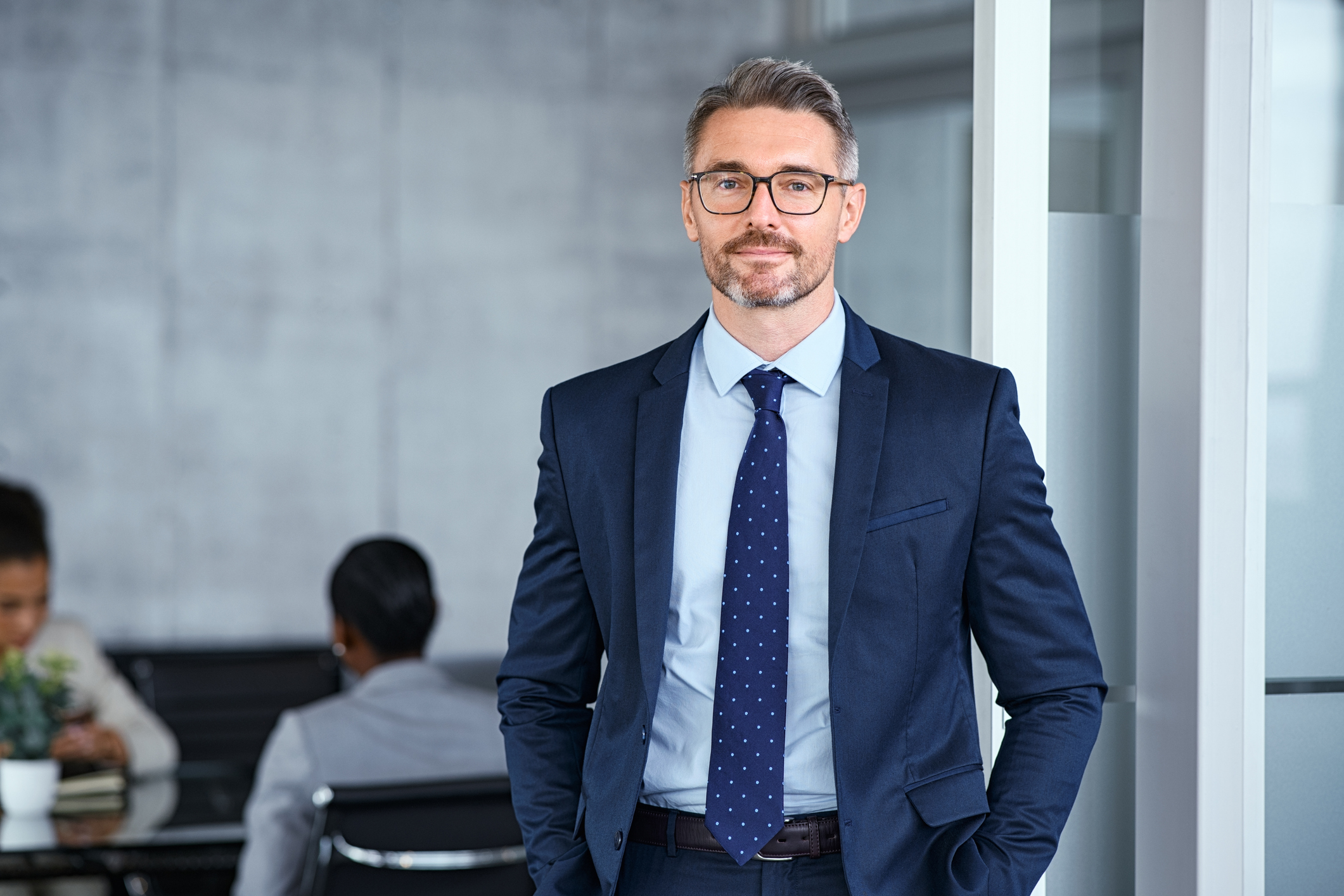 Client Feedback
"The recent AEC Scanning Project has been very challenging for us. Flexibility, high quality operators and adherence to security requirements were demanded during this period and we would not have been able to achieve these without the services of your company and excellent staff. We are very grateful for the way that you, Tua and your people assisted us to finish the job on time and gain the confidence of the AEC." Mark Bongiorno, General Manger Fuji Xerox VIC & NT​​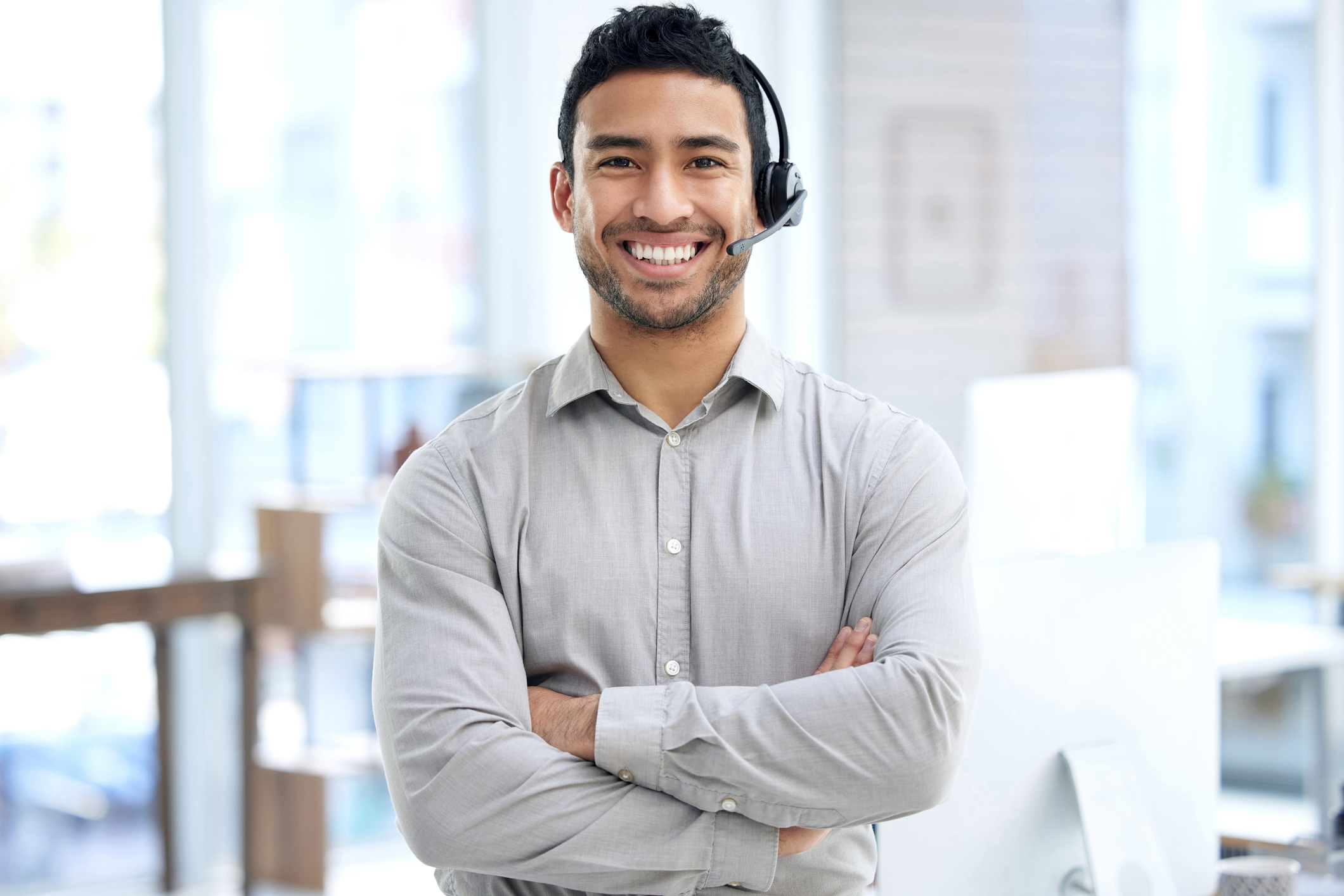 Candidate Feedback
Australian Staffing Agency is professional and my experience was amazing with them. The entire team are friendly and helpful. Keep up the good work.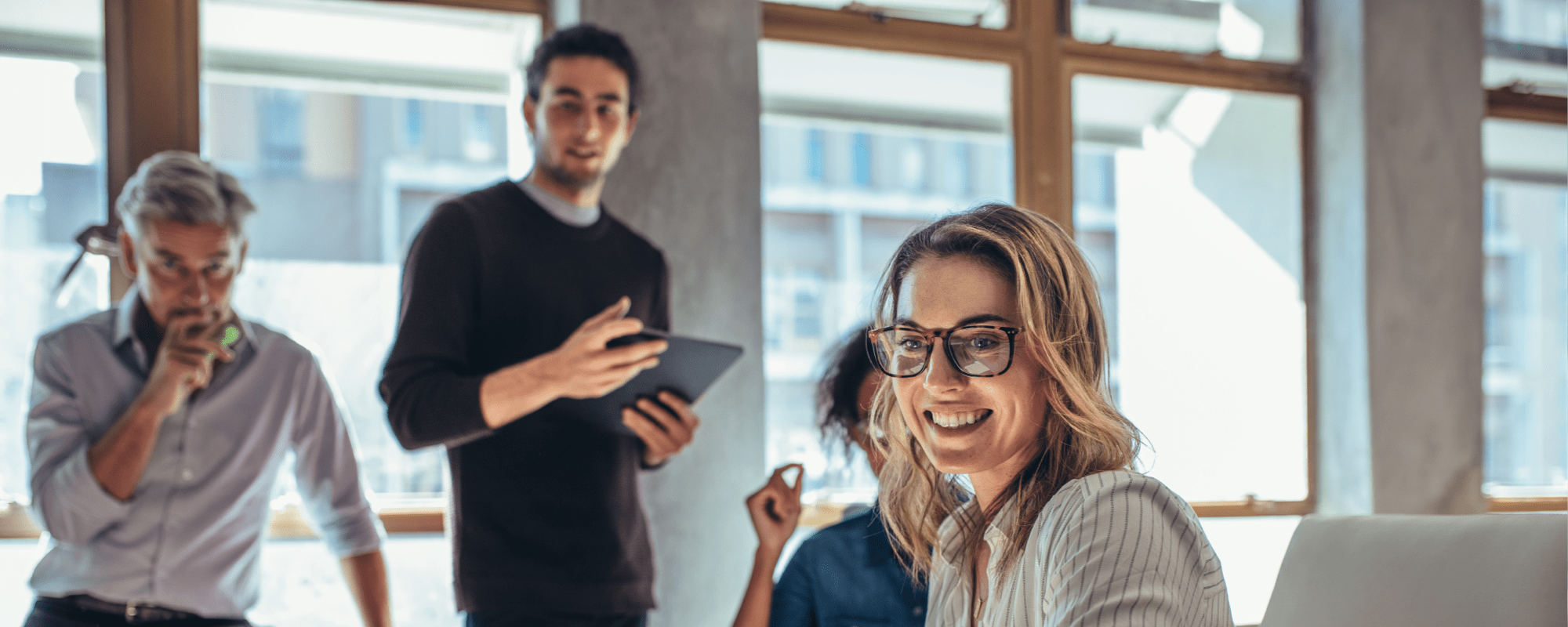 Interested in joining a leading Recruitment Agency?
With a mix of generations working within Australian Staffing Agency (ASA) we collaborate daily to bring together old school recruitment techniques with the latest in technology. ASA are always engaging with the latest technology, training and supplier support to ensure our team have the skills to best recruit for our clients and provide the fast and professional service to our candidates. The team work hard to achieve exceptional results for clients and candidates and the ASA business. We also love to celebrate all the wins. Our team work hard together and celebrate together.
"Joining ASA in 2023 I was instantly impressed with how determined and focused the team were to achieve the best results for our clients, they work 24/7 to deliver exceptional outcomes. Each consultant has a great understanding of our clients needs, visit them regularly to continue learning more and more about each business, they know all casuals by name and communicate daily/weekly with all to build trust and rapport with all . Our team really add that personal touch to the process and consider themselves an extension of any business they work with. Elyse Caruana, General Manager "
company values
Our Core Values
Integrity

Holding strong moral principles and being honest is built into our code of conduct and is a core value our team approaches daily with our clients. If we are not open and honest with each other their is no supplier partnerships. We prefer to work together and build a long lasting relationship.

Reliability

With 24/7 service our casuals and clients can trust that our team is only an email or phone call away to support and provide the service that you require.

Professional

Australian Staffing Agency are a professional recruitment and staffing service. Our team are always looking for ways to improve to ensure we can provide an exceptional service and knowledge to our clients and candidates.

Respect

Every day our team are proud to work at Australian Staffing Agency, we respect one and other, our clients, casuals and applicants. We promote our services and offer free support in the community to support those in need of employment and those seeking a career change.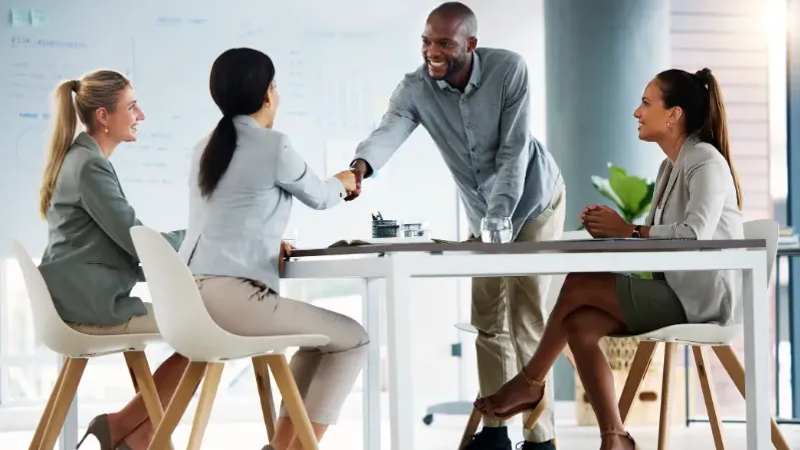 Collectively we have over 100 years' experience with Recruitment, Consulting and Staffing. We support employers with the hiring process and are responsible for advertising, searching, selecting, referring, and placing candidates. We want to ensure our employers can focus on the day-to-day requirements of managing a business and leave the Recruitment to the team at Australian Staffing Agency. Our team all have their own niche of expertise so when you choose to work with our team you have a collaborative approach behind the scenes ensuring we have the right person working on your requirements to ensure the best bespoke approach to your needs. We are all members of the RCSA who set the 'benchmark for professionalism in the recruitment and staffing industry. Our team are held to a high standard of ethical conduct and professional behavior's.