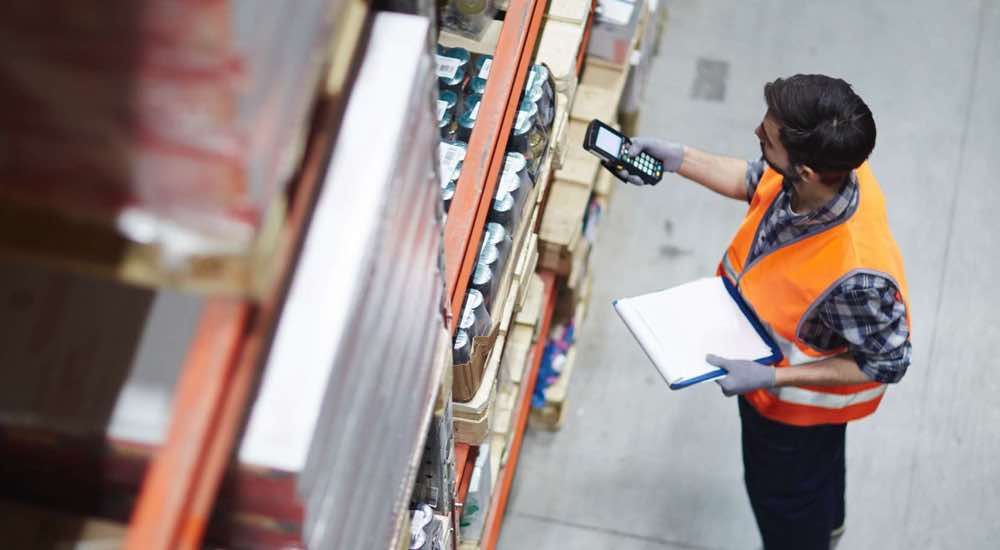 Transport Logistics & Warehousing
Warehouse staff wanted? Australian Staffing Agency are your recruitment agency.
Finding the right people to take your business forward is crucial, Australian Staffing Agency is an organisation that can help you source and recruit the team you need to support a successful warehousing operation. ASA has been in operation for over 25 years and are one of Australia's trusted recruitment agencies that can support warehouses of all sizes. Supplying temporary workers to support with high demands and peak periods as well as permanent staff for long term warehouse solutions. For more information please contact Australian Staffing Agency today (03) 9313 3800
​Client Feedback
I can't speak highly enough of the Australian Staffing Agency! From the moment I engaged with them, it was clear that they were dedicated to excellence in every aspect. Their caring staff made all the difference, offering a level of personal attention and support that truly set them apart. Their commitment to providing great resources was evident in every interaction. Whether it was for temporary warehousing labor roles or more permanent positions, they consistently went above and beyond to find the right fit for our needs. It was clear that they always gave their all, and it showed in the quality of candidates they presented. When filling our permanent role, ASA really took the time to understand our unique requirements of our business as well as the job required and delivered a candidate who exceeded our expectations. Not only did they excel in everyday staffing needs, but they also rose to the occasion when we required assistance in filling a role at the Melbourne Royal Show. Their ability to handle both small and large-scale staffing challenges with equal dedication and professionalism truly impressed us. In short, ASA is a reliable and caring partner that consistently delivers outstanding service. They understand that no job is too big or small, and their unwavering commitment to their clients sets them apart in the industry. I wholeheartedly recommend them for all your staffing needs.